Secure Online Shop
The entire web is secured with SSL encryption, all entered data is completely safe.
MEANS of payment: Secure online payment
You can pay with debit or credit card securely or with your PayPal account.
We have different payment methods.
Below you will find all the necessary information of the different means of payment available in much gift.
Secure payments:
We do not collect numbers of credit card for payment.

Payment details are transmitted through secure payment gateways without having access to them.
To expedite your shopping, you have the following payment methods:



BANK CARDS
To make a payment, you need:
Name of the card holder

Your card number

Expiration date

Security code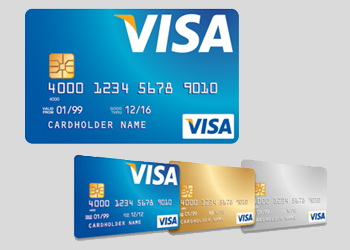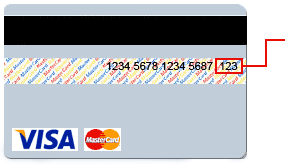 What is your card security code?

The security code was especially created by banking institutions to ensure the physical possession of the card.
They are the last digits that are in the back of the card.
VISA and MASTERCARD systems use a 3 digit code.
The AMERICAN EXPRESS system uses a 4 digit code.
PAYMENT WITH PAYPAL
If you want to place your order without communicating your number of credit card, you can pay safely with Paypal.
Do you have a PayPal account?
During the checkout process, you will be sent directly to the official Paypal platform. After making payment, you will automatically return to "Tienda Custom".
You do not have a Paypal account?
Open an account in Paypal, is totally free. Later to make payment with PayPal, you will only have to indicate your email address and your password on the website of PayPal to make payments.
You can open your account at https://www.paypal.com/us